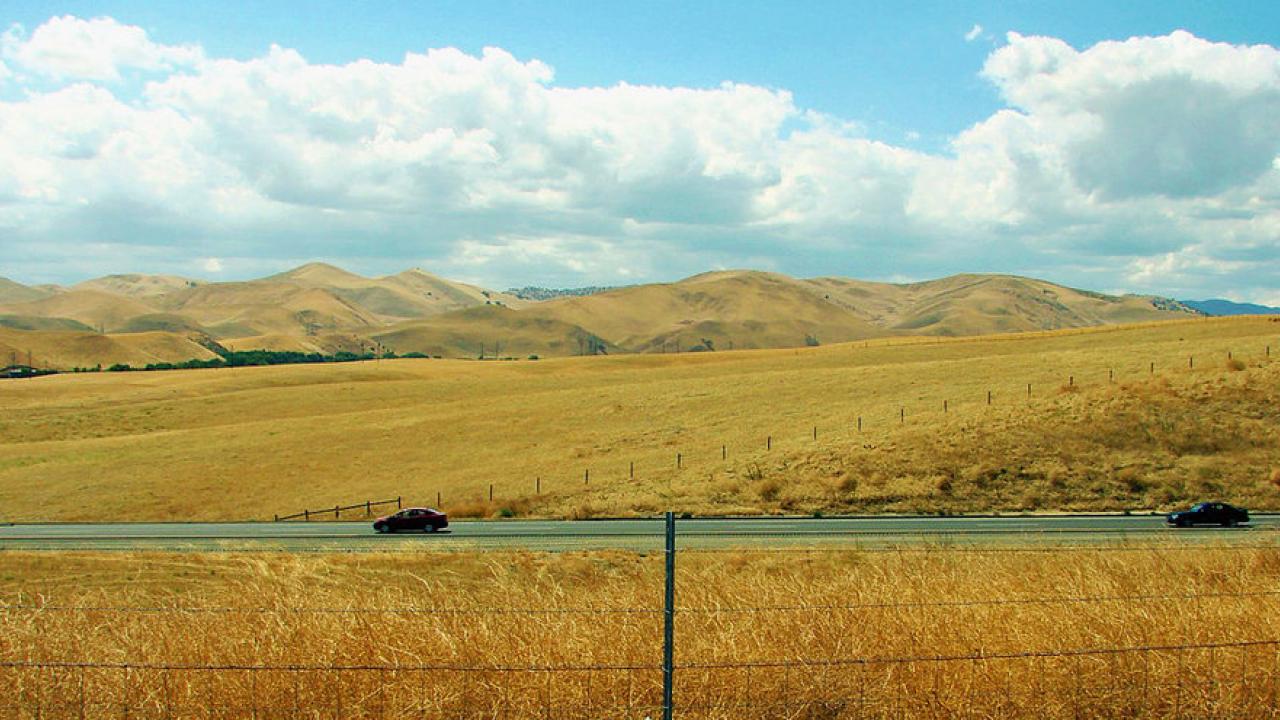 Determining the Feasibility of Shared Mobility Services in Low-Income, Rural Areas
by Ryan McCauley
While new mobility options have proliferated rapidly, their effects have not spread evenly across the country. And at a recent workshop called Pooling and Pricing: Harnessing the 3 Revolutions to Solve Congestion, Climate Change, and Social Equity, officials discussed how to further shift toward shared mobility.
Though transportation networking companies (TNC) like Lyft and Uber have entered more than 500 regions across the United States — providing significantly more flexibility for travelers, commuters and students alike — these new transportation models, "typically work well in efficient, dense corridors," said senior researcher Caroline Rodier, of the Future Mobility Initiative at the University of California, Davis. "However in rural areas, transit distances are long and densities are low."
In a study on the "opportunities for shared use mobility services in rural disadvantaged areas," she and her team found that while the ridesourcing model may never be as widespread and self-sufficient as ridehailing in urban cores, there is potential to reduce transit costs and reinvest the savings in shared mobility. TNCs often will not go into these communities on their own and would look for public partners to share some of the risk. For those looking to contract with ridesharing companies, they ought to think about how they can motivate drivers and change the traditional fare structure to be more beneficial.
...Read the full story at Government Technology