Upcoming Events
UC Davis Activities and Recreation Center (ARC)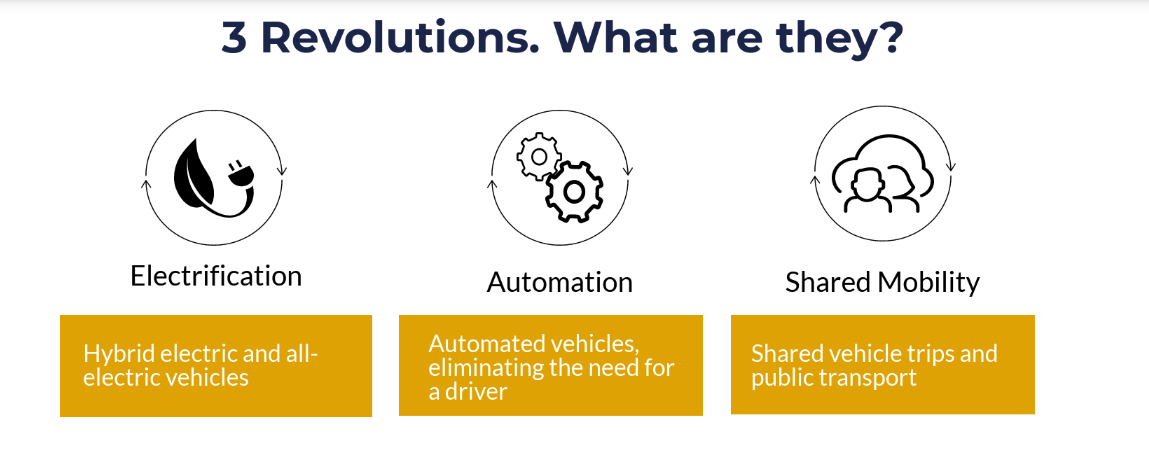 The rapid adoption of shared mobility services and electric vehicles, coupled with the prospect of driverless vehicles, has the potential to radically transform how people and goods move in advanced and emerging economies. Three revolutions in transportation — shared mobility, electrification and autonomous vehicles — will fundamentally change transportation around the world. Rigorous research and impartial policy analysis are urgently needed to understand the impacts of these transportation revolutions, and to guide industry investments and government decision-making.
Event Archive
UC Davis Activities and Recreation Center (ARC)
Walter E. Washington Convention Center, in Washington, D.C.
UC Davis Activities and Recreation Center (ARC)
UC Davis Activities and Recreation Center (ARC)
UC Davis Activities and Recreation Center (ARC)
Asilomar Conference Grounds
Boston University, Rajen Kilachand Center for Integrated Life Sciences & Engineering 610 Commonwealth Avenue, Boston, MA 02215
Hyatt Place UC Davis Campus

UC Davis Conference Center
Capitol Building, Room 112