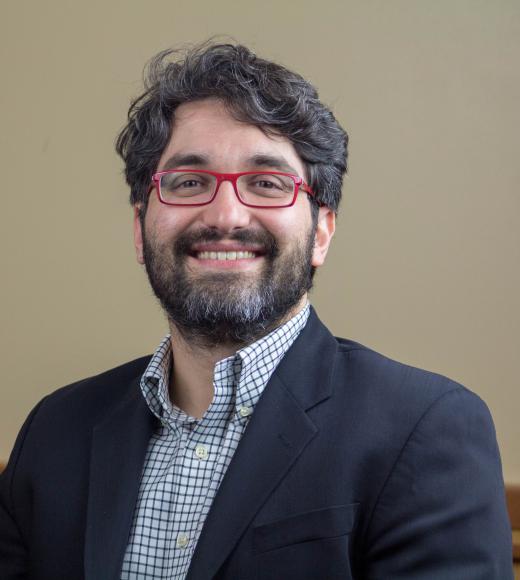 Bio
Giovanni Circella is the Director of the 3 Revolutions Future Mobility Program at the University of California, Davis, and a Senior Research Engineer in the School of Civil and Environmental Engineering of the Georgia Institute of Technology.
Dr. Circella's research interests include travel behavior, travel demand modeling, travel survey methods, emerging transportation services, shared mobility, autonomous vehicles and policy analysis. His recent research has focused on the impacts of individual attitudes, land use features, information and communication technology (ICT), shared mobility and ridehailing (e.g. Lyft and Uber) on travel behavior and auto ownership, and the mobility patterns of specific population segments (e.g."millennials") and in various regions of the U.S., Europe, South America and the Middle East.
Dr. Circella is the Chair of the TRB Committee on ICT and Transportation (ADB20), and a member of the Transportation and Sustainability (ADD40) and the Travel Behavior and Values (ADB10) committees. Given his interests and skills in AV research, he also serves in the NCHRP 20-102, 20-102(01), 20-102(09) and 20-102(19) panels on the impacts of connected and automated vehicles.
In addition to his contribution to scientific and professional organizations, Dr. Circella regularly cooperates with metropolitan planning organizations (MPOs), other agencies and non-profit organizations in the U.S., Europe and South America. He speaks fluent English, Spanish and Italian. He is a licensed Professional Engineer (P.E.) in Italy.