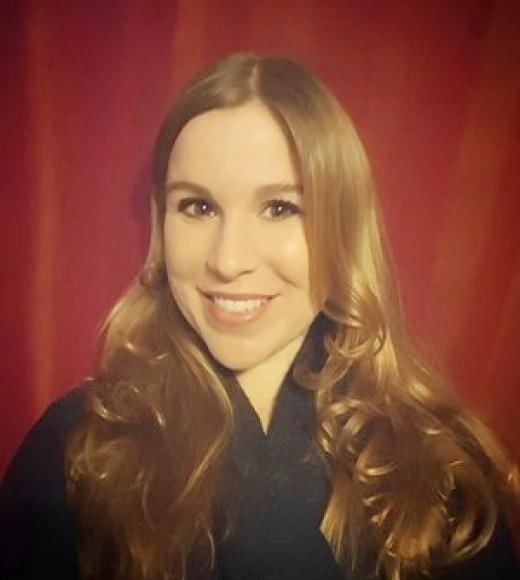 Bio
Dr. Sanguinetti earned a B.S. and M.S. in Psychology, with an emphasis in Behavior Analysis, from CSU Stanislaus, and a Ph.D. in Planning, Policy and Design, with an emphasis in Design-Behavior Research, from UC Irvine's School of Social Ecology in 2013.
Her research interests center on how the design of the built environment, including our communities, homes, and vehicles, impacts our behavior and well-being. She directs the Consumer Energy Interfaces Lab and brings her behavioral expertise to projects with the Plug-in Hybrid Electric Vehicle Research Center, 3 Revolutions Future Mobility Program, Western Cooling Efficiency Center, Center for Water-Energy Efficiency, and Energy & Efficiency Insitute. Dr. Sanguinetti is also Director of the Cohousing Research Network, which seeks to increase the impact of research establishing the personal, societal, and environmental benefits of living in collaborative neighborhoods.
At UC Davis since 2014, she has worked on over 20 research grants and authored over a dozen peer-reviewed journal publications.
Research Interests
Innovative eco-feedback
Consumer adoption of resource-efficient technologies and behaviors
Built environment impacts on sustainable behavior