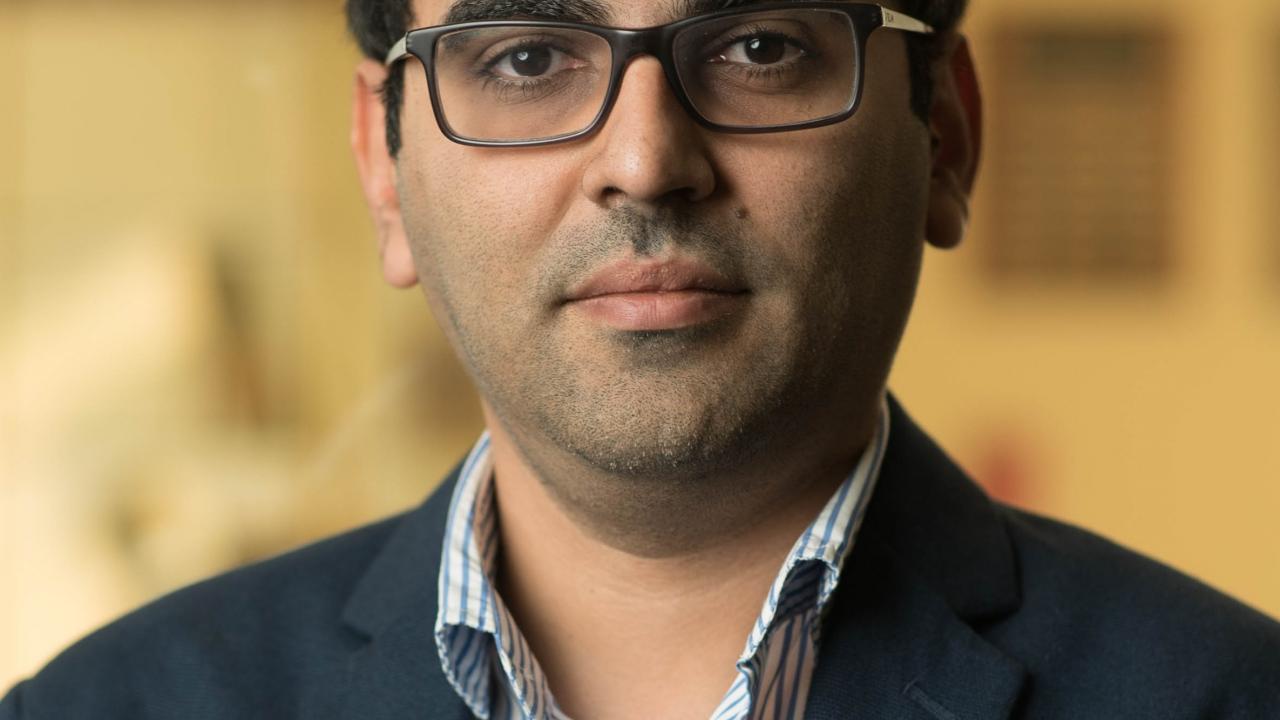 The share of Americans who have used ride-sharing services more than doubled in the past three years. According to a Pew Research Center survey conducted in 2018, 36% of adults say they have used a ride-hailing service such as Uber or Lyft, compared to 15% in late 2015.
The companies rose to prominence during what transportation experts consider a period of "unprecedented" change in travel behavior. A shifting economy collided with new transportation modes, including shared cars and bicycles, making Americans reconsider transportation options, said Farzad Alemi, a postdoctoral researcher at the Institute of Transportation Studies at UC Davis.
Alemi used data from a survey of 2,400 California residents, including millennials and members of the preceding Generation X, to investigate factors that affect ride-hailing. His researchfound the highest adoption rates among millennials with college degrees who lived alone in urban areas, motivated by ease and convenience.
They didn't necessarily give up their cars, he said, but they used them less or in combination with other transportation modes. For those who lived in urban areas, ride-hailing was cheaper than owning a car, especially when parking factored into their expenses, he said.
...Read the full story by Emanuella Grinberg at CNN