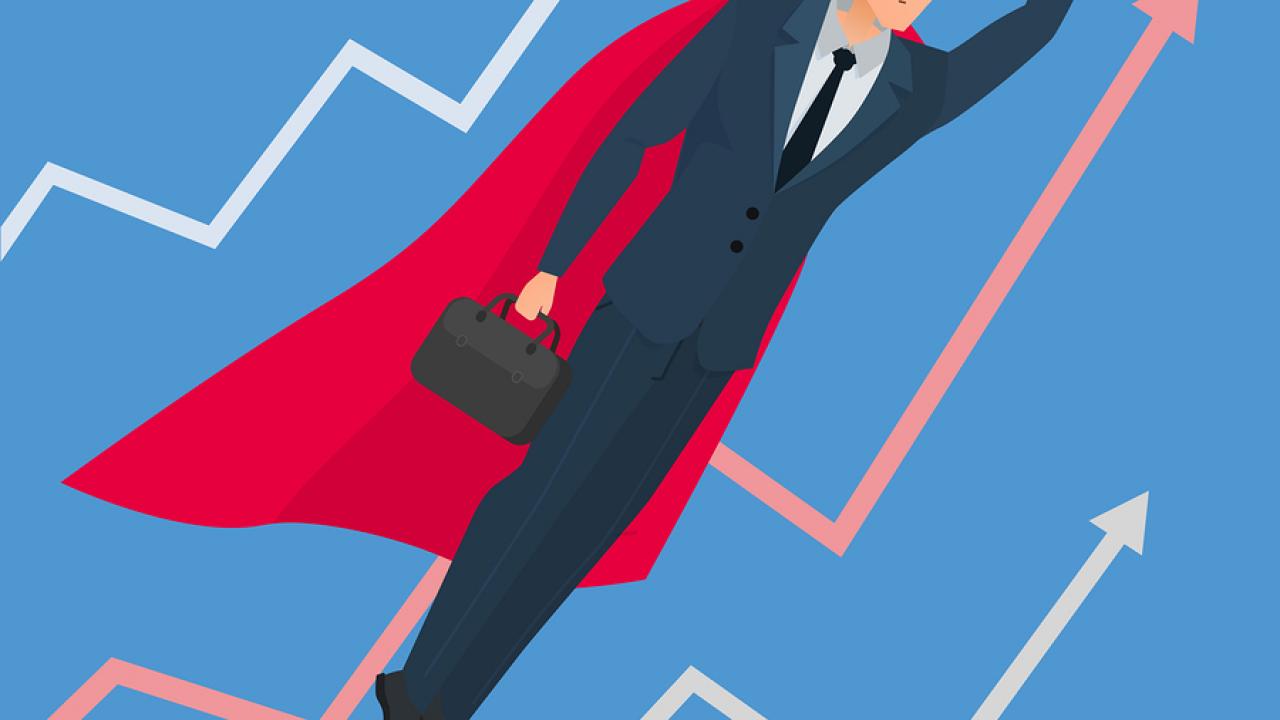 Why Are Chipmakers So Interested in Autonomous Cars?
by Sejuti Banerjea  
It's the same reason that automakers are interested in the market. Although for them, it's also a question of preventing tech companies from encroaching on their turf. There doesn't seem to be any likelihood of such encroachment however, at least in the near future, as there is too much to making a car that's just too far from what tech companies do best. So the first fully-autonomous cars that make it to the market will most likely be a collaborative effort between auto makers and tech companies.
But don't expect a sudden jump from driven to driverless cars. It's more likely that cars will increasingly incorporate features that automate certain functions over time, making them semi-automated to varying degrees. Regulatory and insurance considerations will also likely require the presence of a driver long after cars become fully-automated.
The Institute of Transportation Studies at University of California, recently conducted a survey of forty experts including policymakers, researchers, government representatives, nonprofit organizations and tech companies, presenting the results in a report titled "3 Revolutions: Sharing, Electrification, and Automation." The chief findings were as follows:
70% of survey participants think fully driverless vehicles will account for more than 20% of vehicles sold by 2040.
88% think commercially offered shared rides will make up more than 5% of all U.S. passenger miles by 2030, and 78% think commercially offered shared rides will account for more than 20% of U.S. passenger miles traveled by 2040.
70% also think that by 2050, the majority of vehicles used commercially for ride and car sharing in the nation will be zero emissions vehicles, including battery, plug-in hybrid, and fuel-cell electric vehicles.
...Read the full story at Zacks.com