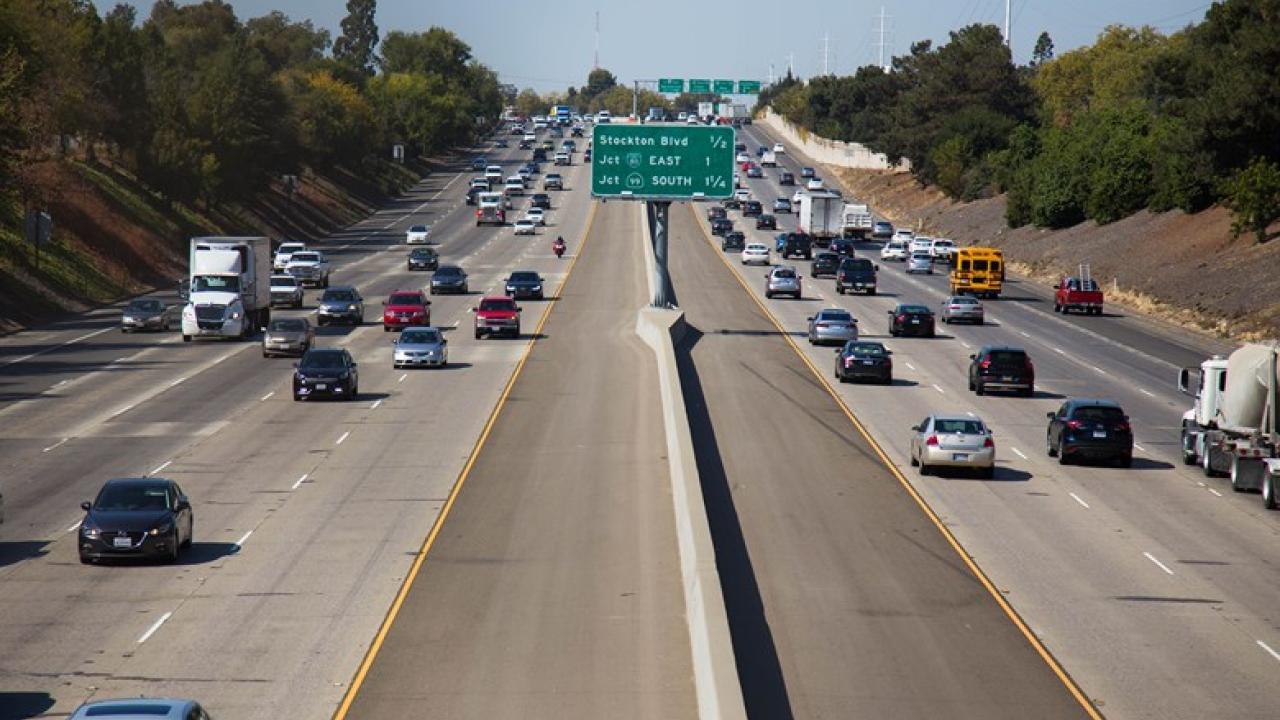 The Trump administration broke off vehicle mileage standards talks with California on Thursday, moving the two closer to a possible court battle that threatens to unsettle the auto industry.
Under the administration proposal, the standards would be frozen after slightly tougher 2020 levels go into effect, eliminating 10 miles per gallon of improvement to a fleet average of 36 miles per gallon in 2025.
As part of the proposed mileage freeze, the administration threatened to revoke California's legal authority to set its own, tougher mileage standards, a waiver granted that state decades ago to help it deal with its punishing smog. About a dozen states follow California's mileage standards.
Dan Sperling with the Institute of Transportation Studies at UC Davis said that the regulation the administration wants to role back is "the most important climate policy that California has and that the nation has."
"This is action is completely out of alignment with the rest of the world," Sperling said. "Every major car market has aggressive vehicle standards in place and is implementing them. Europe is about to adopt much more aggressive standards for 2030."
…Listen to the full story by By Ellen Knickmeyer and Tom Krishner at Capital Public Radio