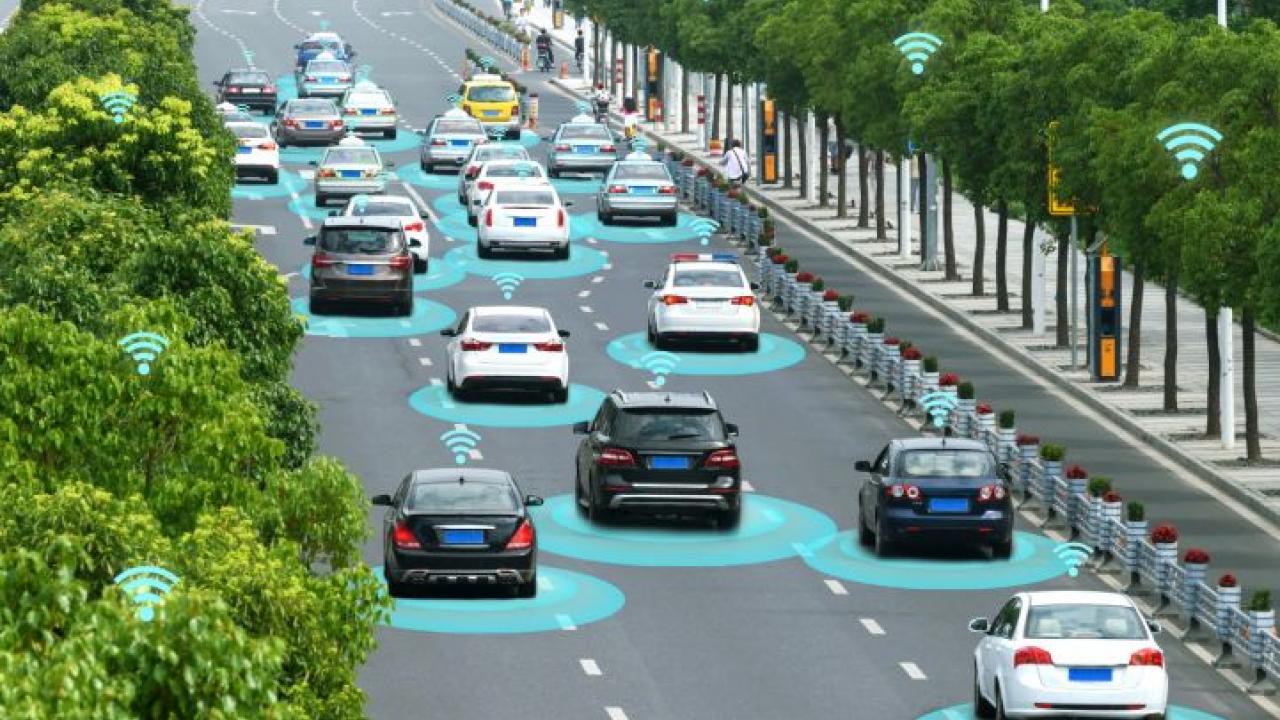 We're on the Verge of a Transportation Revolution. If We're Not Careful, We Could Screw It Up
By Stephen Lacey
On this week's Energy Gang podcast: how to steer automated, shared electric vehicles to a better future.
There are three forces coming together in the transportation sector: vehicle autonomy, vehicle sharing and vehicle electrification.
On their own, app-based sharing and electric vehicles are powerful agents of change. Together with automation, "they're revolutionary," argues Dr. Dan Sperling, author of a new book on the subject.
"It will change our lifestyles, it'll change the automobile industry, it'll change land use and cities, it'll change energy," he explains on this week's podcast.
Sperling is the author of Three Revolutions: Steering Automated, Shared, and Electric Vehicles to a Better Future. He joins us on The Energy Gang for a conversation about whether these revolutions will reinvent -- or ruin -- the way we get around.