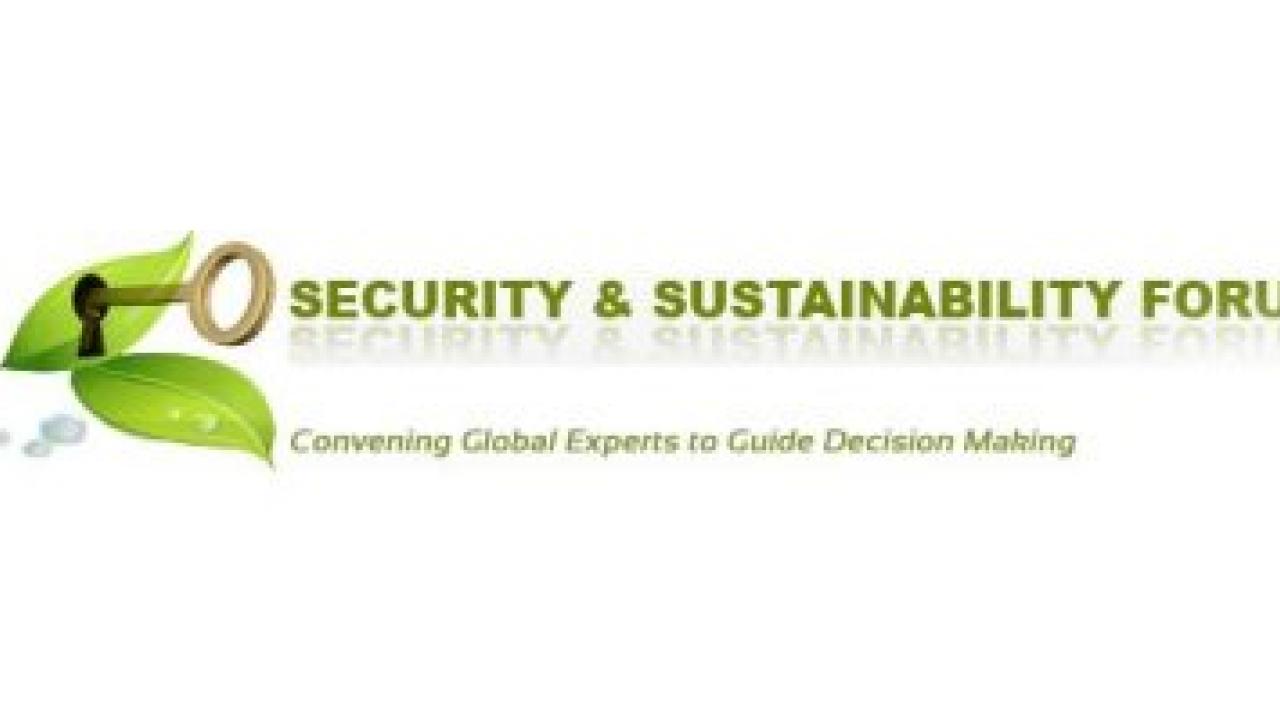 Webinar: Three Revolutions – Transforming Transportation
By Arturo Herrera - featuring Daniel Sperling, Robin Chase, and Austin Brown
Join SSF and Island Press in a 90-minute webinar, led by Dr. Daniel Sperling, on the three revolutions transforming the passenger transit sector.
Automated, shared and electric – these new transportation technologies have the potential to transform communities and infrastructure. Will the rapidly evolving transport sector live up to its promise of creating healthier, more equitable and livable cities? Or lead to increased congestion and sprawl?
This webinar explores the benefits and impacts of these technologies, as well as the partnerships and policies necessary to bring them to life.
…Listen to the full story at Security and Sustainability Forum