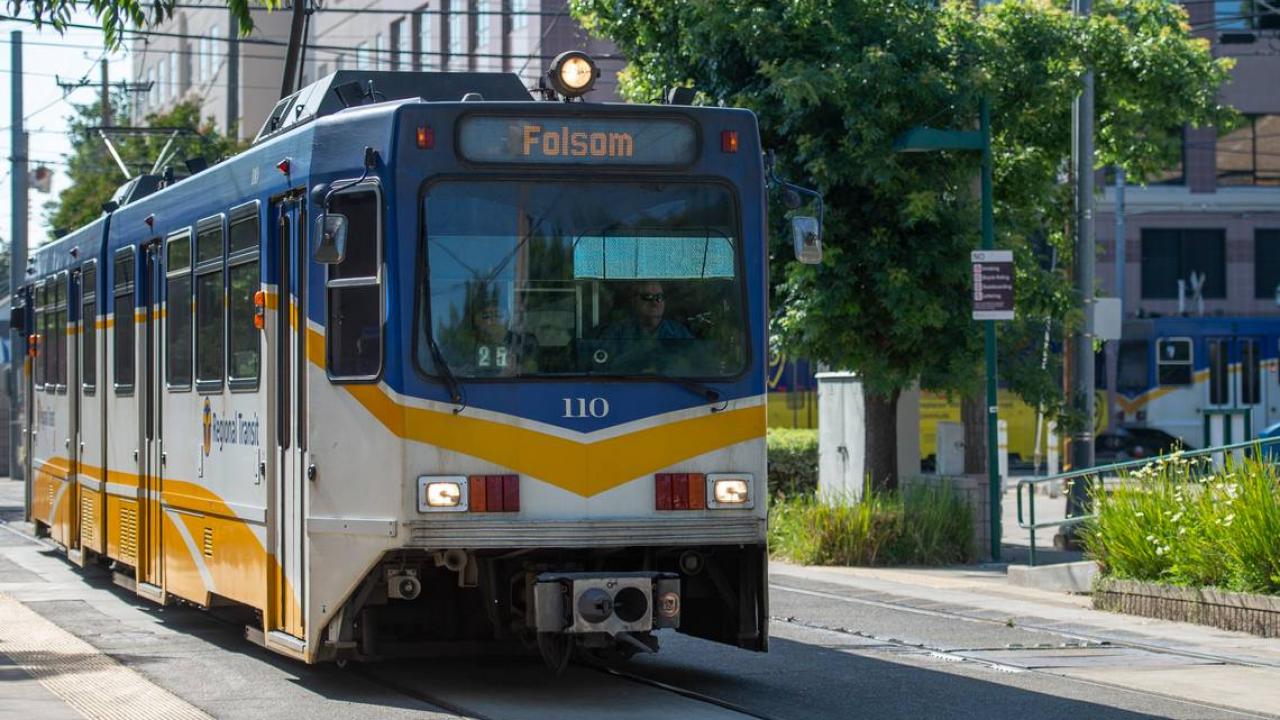 Is the Uber phenomenon killing transit in Sacramento?
By Tony Bizjak
SacRT has been losing ridership almost annually for seven years – a 30 percent decline since 2010. American Public Transit Association data show that transit ridership is dwindling in most other cities as well.
Dan Sperling, founder and head of the Institute of Transportation Studies at UC Davis, who is writing a book about revolutions in transportation, says public transit in America is at a pivotal juncture.
"The story is of transit under great duress," he said. "Transit is under great risk of shrinking. That is not in anyone's interest."
Nationally, transit experts point to many factors, including low gas prices that cause more people to get back in their cars. Others point out that poorly funded transit agencies, SacRT included, don't provide sufficient service to be useful to many.
The most provocative possibility is what transit officials call the "Uber phenomenon." App-based ride-hailing services like Uber and Lyft have arrived on the scene in cities across the country, siphoning riders from traditional, or "legacy," transit.
...Read the full story at www.sacbee.com