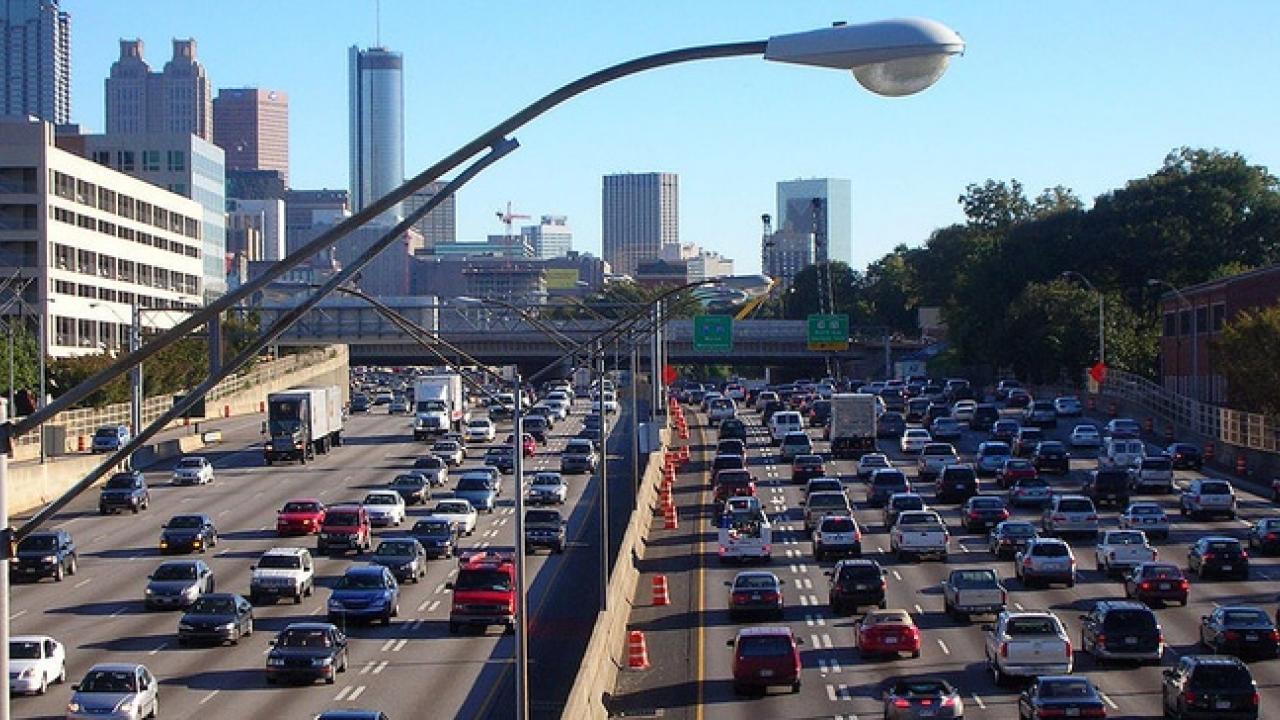 'Transportation Disaster' Looms if Cities are Caught 'Flat-Footed' by Innovation, AVs
By Chris Teale
Experts warned of a potential "transportation disaster" in cities if policy fails to keep up with new technologies such as automation, electrification and the sharing economy.
"There's a very good likelihood that as these vehicles get automated they will continue to be individually owned and not part of a pooling service or a mobility service," Dan Sperling, a professor of civil and environmental engineering at the University of California at Davis, told reporters at a press conference. "If that happens, we really have a transportation disaster, because you will have automated vehicles and people will be in those vehicles a lot more. Our VMT will double."
Dive Insight:
Sperling said the advent and growth of AVs and connected vehicles is "the most disruptive of all" the advancements in transportation, and that "it is going to happen." And he warned that cities must be proactive, or economic growth could be hampered. Cities have been involved in AV tests and have been adding infrastructure to enhance connectivity, but much of the advancement is in the hands of automakers and startups who are pioneering the technology.
Ride-hailing companies such as Uber and Lyft seemingly came out of the blue and cut taxi ridership dramatically. In addition, those services have contributed to falling transit ridership and car rentals while placing a strain on the curbside. And Sperling said the sudden growth and adoption of dockless bikes and scooters are another example of where cities are scrambling to adapt regulations and keep up with demand for innovative mobility products.
"In part it goes back to the fact that we've seen so little change in the transportation sector for so long," he said. "We've been starving our transit operations, starving our cities. They are not well prepared. They do not have the capacity in general. It's not true for every city, but in general, they don't have the capacity to deal with these changes that are starting to happen so quickly."
Despite the somewhat gloomy picture, Sperling said, "Really, there's tremendous opportunities here for huge benefits to society. Some of these are in safety as autonomous vehicles are much safer; we can reduce congestion; we can really solve the equity problem, because what's going to happen is the cost of this and these services are going to go down significantly from the cost of traveling today and be much better quality."
...Read the full story at Smart Cities Dive