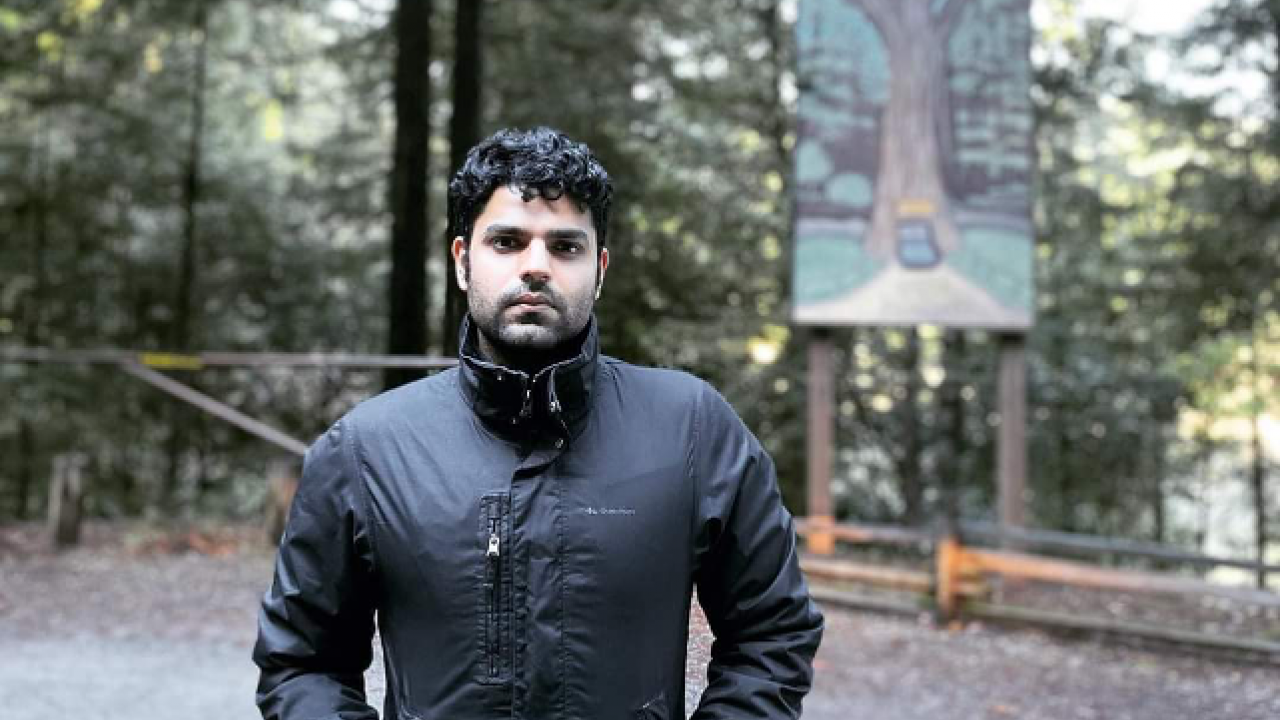 Where are you from?
I was born and raised in Delhi. I moved to UC Davis in 2017 to pursue graduate studies in Transportation. 
What are you working on?
My research has been focused on changing mobility in the U.S. and other countries due to emerging transportation technologies: shared mobility and self-driving cars. In the last year my focus has also been on the change in the transportation sector due to the COVID-19 pandemic. My study areas include the U.S., Mexico, Brazil, India, China, Germany and the South East Asian region. 
What do you plan to do next?
I have developed skills in survey design and econometric analysis to understand the changing mobility patterns in the world. After finishing my PhD, I wish to hone these skills by building even more knowledge on the changes brought forward by the ever evolving novel technologies in transportation. 
What do you like to do outside of work?
I really enjoy running or swimming in the morning. In the evenings, after work, I like to stroll through the arboretum, downtown Davis, or the UC Davis campus.