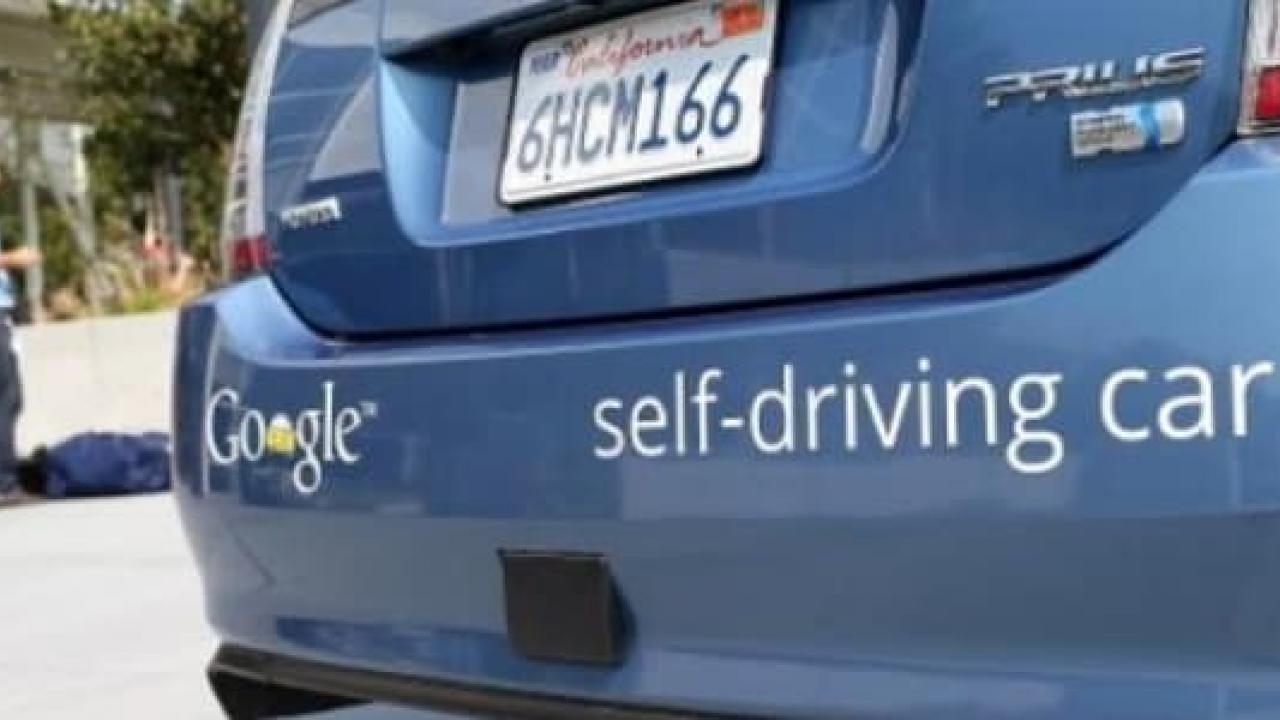 RoboTaxis Will Be Commonplace By 2040
By John LeSage
The Institute of Transportation Studies at the University of California-Davis just released results of a survey in conjunction with a new policy initiative,"Three Revolutions: Sharing, Electrification and Automation." The survey was taken by 40 policymakers, researchers, and representatives from government, nonprofit organizations, and the automotive and technology industries.
Of the survey respondents, 80 percent believe firms offering shared rides will account for more than 5 percent of all U.S. passenger miles by 2030; while 78 percent of the respondents think this trend will rise to more than 20 percent by 2040.
About 10 years later, 70 percent of the survey respondents expect to see zero emission vehicles – all-electric, plug-in hybrid, and fuel cell vehicles – making up the majority of vehicles used by carsharing and ridesharing services.
...Read the full story at oilprice.com