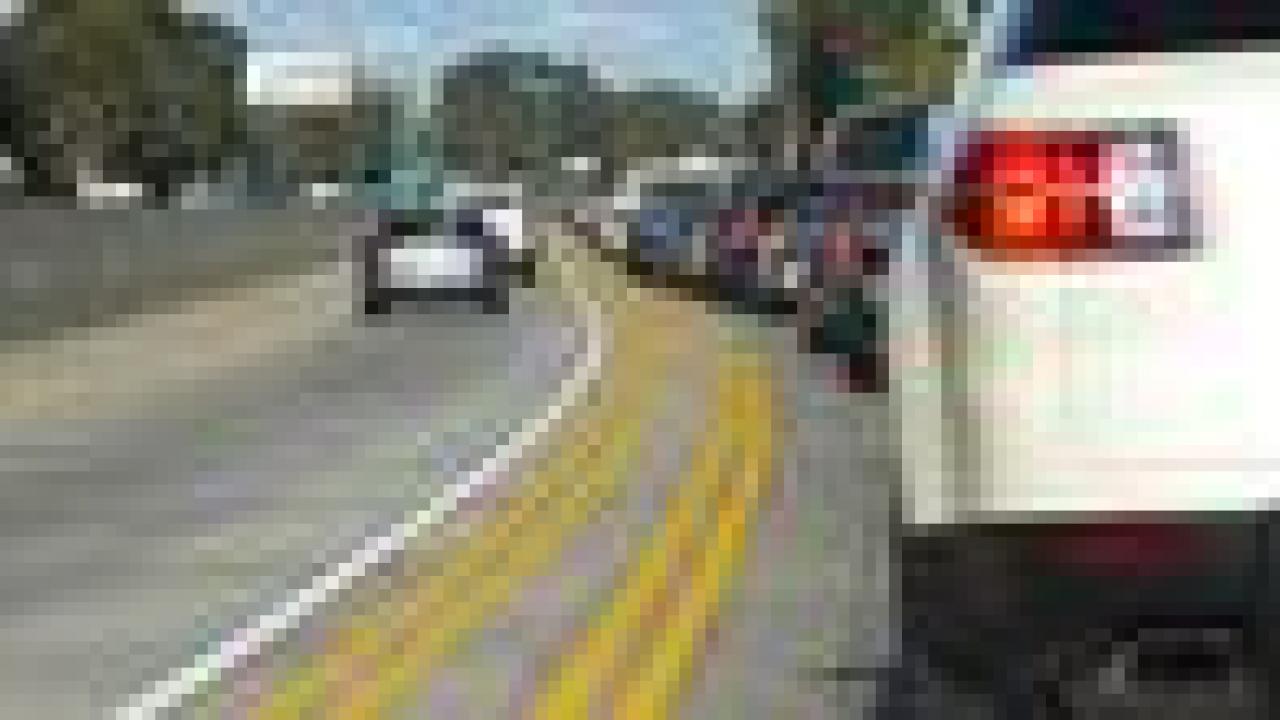 Only Carpools Can Keep the Driverless Future From Becoming a Nightmare
By John Lippert
Driverless cars ferrying passengers one by one won't help curb greenhouse-gas emissions, so policymakers have to do more to encourage ride-sharing, including drastic moves like refusing to build parking lots.
That's one takeaway from California Air Resources Board member Dan Sperling's new book, which urges finding ways to incentive carpooling -- and fast. Stuffing as many people as possible into every car, bus and train will help keep city streets from becoming clogged with rich owners' self-driving cars that prowl endlessly in search of parking spaces, he says.
"Measures like bans on new parking lots may sound extreme. But so does the possible U.S. dystopia he describes where electrified, self-driving cars transport a single rider for more than a third of all trips, matching how often drivers travel solo now. If that's the case, richer drivers will dominate the roadways while poorer commuters get stuck with aging gas-guzzlers and collapsing mass transit," he warns.
...Read the full story at Bloomberg Technology