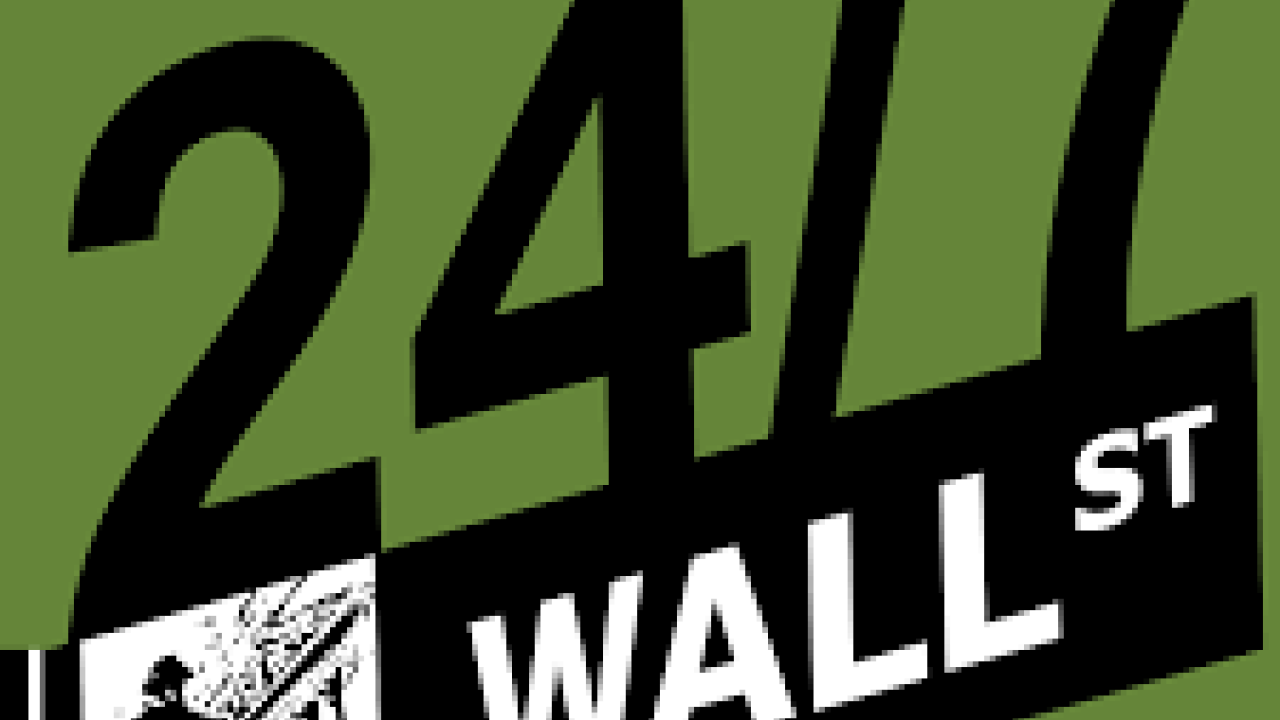 Future Vehicles Will Be Electric, Shared and Driverless, According to Major Study
By Douglas A. McIntyre
In the future, vehicles will be "shared, electric and automated," according to a new study from the Institute of Transportation Studies at University of California, Davis. This trend gives an edge to companies currently employing one or more of these features. That list includes Google, Tesla, Uber and General Motors.
A number of experts were surveyed for a new study titled "3 Revolutions: Sharing, Electrification, and Automation." The majority opinion from "forty policymakers, researchers, and representatives from government, nonprofit organizations and the technology" was that at present, the transportation industry has hit a period of unprecedented innovation.
The primary points of the survey:
Seventy percent of survey participants think fully driverless vehicles will account for more than 20 percent of vehicles sold by 2040.
Eighty-eight percent think commercially offered shared rides will make up more than five percent of all U.S. passenger miles by 2030, and 78 percent think commercially offered shared rides will account for more than 20 percent of U.S. passenger miles traveled by 2040.
Seventy percent also think that by 2050, the majority of vehicles used commercially for ride and car sharing in the nation will be zero emissions vehicles, including battery, plug-in hybrid, and fuel-cell electric vehicles.
Experts believe that those companies early into one segment of the business or the other or those that are large and well-funded have an advantage. The world two largest ride sharing services, Lyft and Uber, hold that spot in car sharing. Uber claims it has 40 million active monthly riders worldwide.
Dan Sperling, director of ITS-Davis and the new 3 Revolutions Policy Initiative, explained why the future of vehicles has hit a tipping point:
For the first time in half a century, real transformative innovations are coming to the world of passenger transportation. This survey shows us that with thoughtful collaboration and community-facing policies, these changes would lead to increased equity, reduced vehicle travel, and reduced greenhouse gas emissions. We need to be creative in order to steer these innovations to the public interest.
New cars not only have new technology. They also have influenced who can drive, how often people need to drive and how much these new developments will help the environment.
...Read the full story at 247wallst.com and/or Yahoo! News