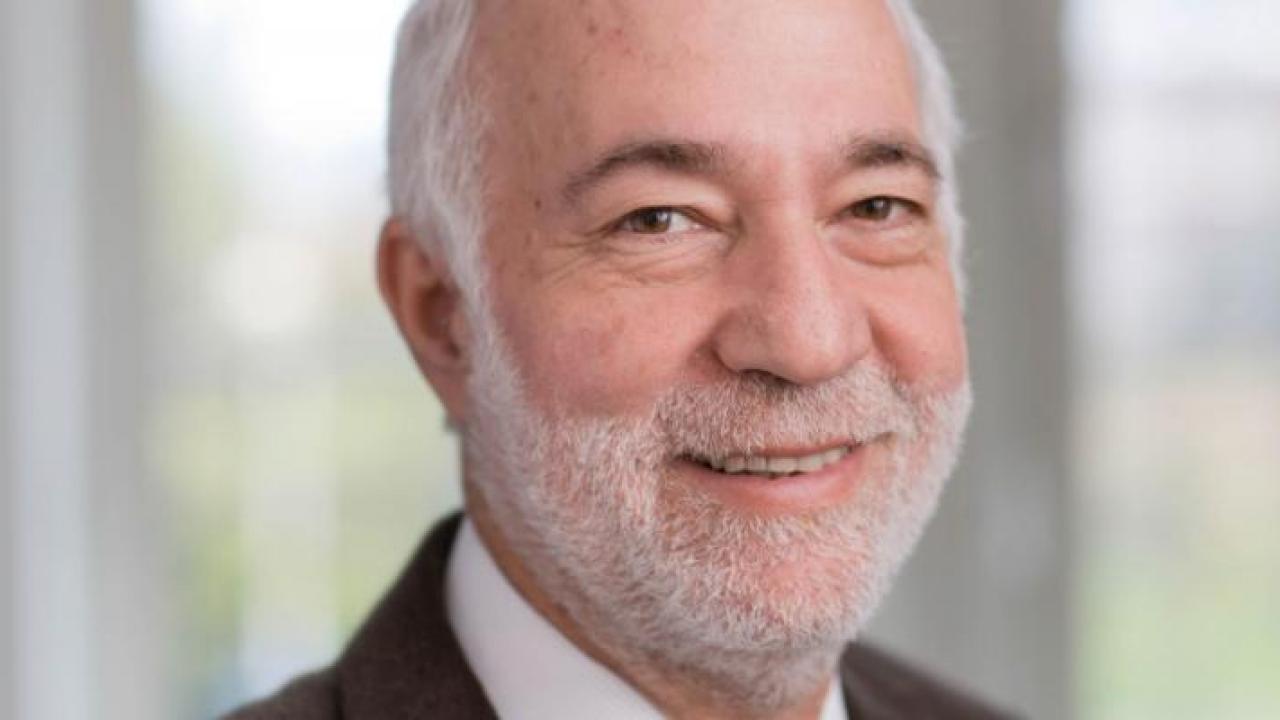 Experts Envision More Ride Sharing, Fewer Drivers
By Alan Harman
Top transportation experts in the U.S. say they see rapid change in transportation resulting from three major technology revolutions – shared, electric and automated vehicles.
The 40 policymakers, researchers and representatives from government, nonprofit organizations and the technology and auto industries took part a survey by the Institute of Transportation Studies at the University of California-Davis.
The survey was held in conjunction with the launch of ITS-Davis' new policy initiative, "Three Revolutions: Sharing, Electrification and Automation."
ITS-Davis Director Dan Sperling says: "For the first time in half a century, real, transformative innovations are coming to the world of passenger transportation.
"This survey shows us that without thoughtful collaboration and community-facing policies, these changes would lead to increased inequities, vehicle travel and greenhouse gas emissions. We need to be creative to steer these innovations to the public interest."
...Read the full story at Wards Auto