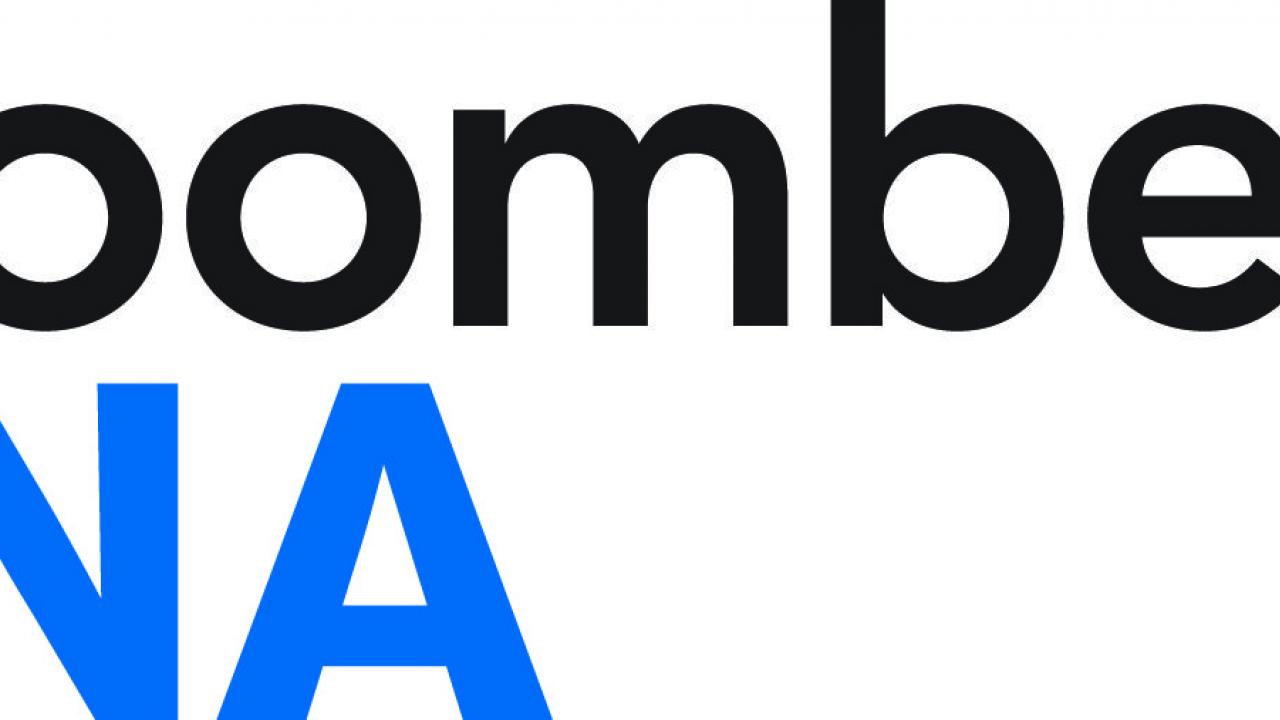 California Readies Rules to Allow Testing of Driverless Vehicles
By Carolyn Whetzel
Newly proposed California regulations offer a path for testing driverless cars on public roads.
The draft regulations would expand the state's existing autonomous vehicle testing program to keep pace with the rapid development of the technology, the Department of Motor Vehicles said. The newly proposed rules would not require a human in the car, a change from the current rules.
The emission reduction benefits of the deployment of of autonomous vehicles is uncertain, Dan Sperling, director of the Institute of Transportation Studies at the University of California, Davis, told Bloomberg BNA March 14.
"They could have a very positive effect and huge negative effect as well," Sperling said. Much depends on the market demand and public policy, he said.
"The really, really big question is can most of the vehicles be used in a sharing type service or mobility services as opposed to individually owned," Sperling said. "Vehicle miles traveled would increase" if the number of individually owned cars is substantial, he said.
...Read the Full Story at Bloomberg BNA