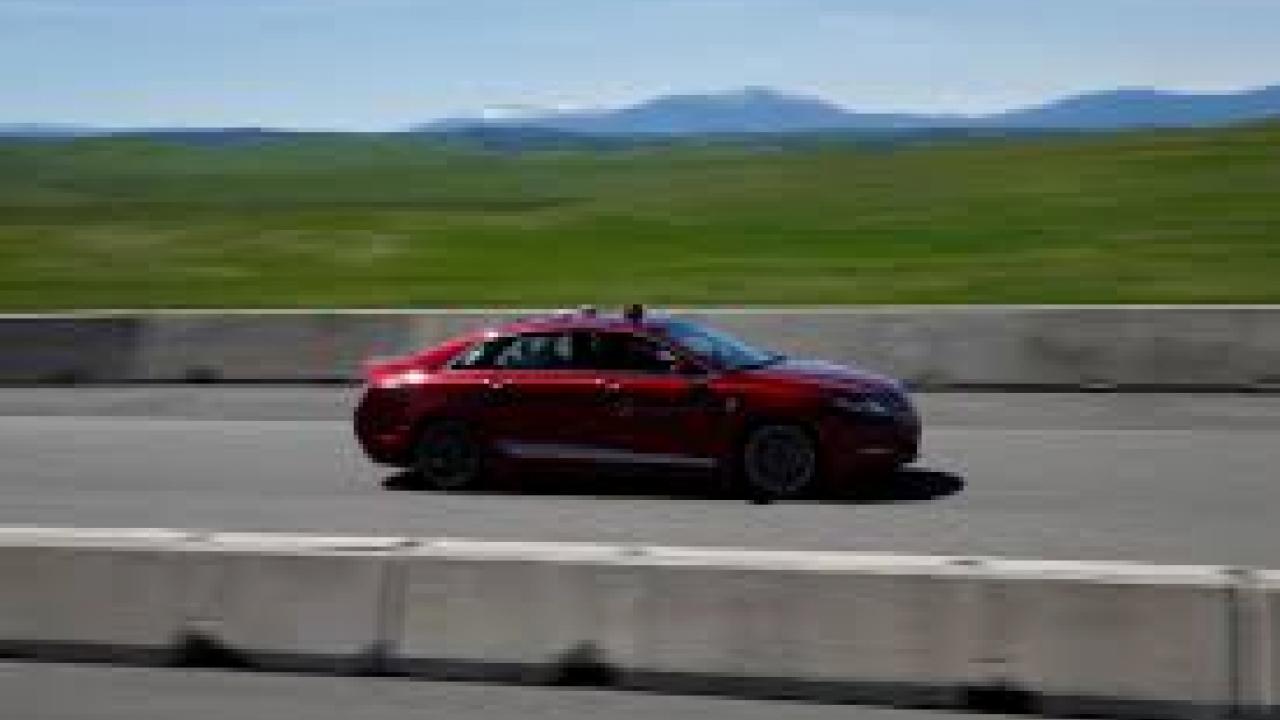 Half of U.S. adults think automated vehicles are more dangerous than traditional vehicles operated by people, while nearly two-thirds said they would not buy a fully autonomous vehicle, according to a new Reuters/Ipsos opinion poll.
"At the moment, those responses are largely based on zero knowledge and zero experience, so it's mostly a visceral reaction to something they read about, like the (2018) Uber crash in Arizona," said Dan Sperling, director of the Institute of Transportation Studies at the University of California, Davis, and the author of several books on future transportation.
The challenges of turning over critical safety systems to robots are now a central issue in debate over how regulators should respond to a pair of deadly crashes involving Boeing 737 MAX airliners. Investigators trying to determine the causes of crashes in Indonesia and Ethiopia are focusing on evidence that an automated flight control system on the jets put the planes into nose dives, and pilots were unable to override the systems.
"If there's one (airplane) crash a year, it creates huge backlash — and airplanes are far, far safer than cars," said Sperling.
...Read the full story bt Paul Linert and Maria Caspani at Rueters