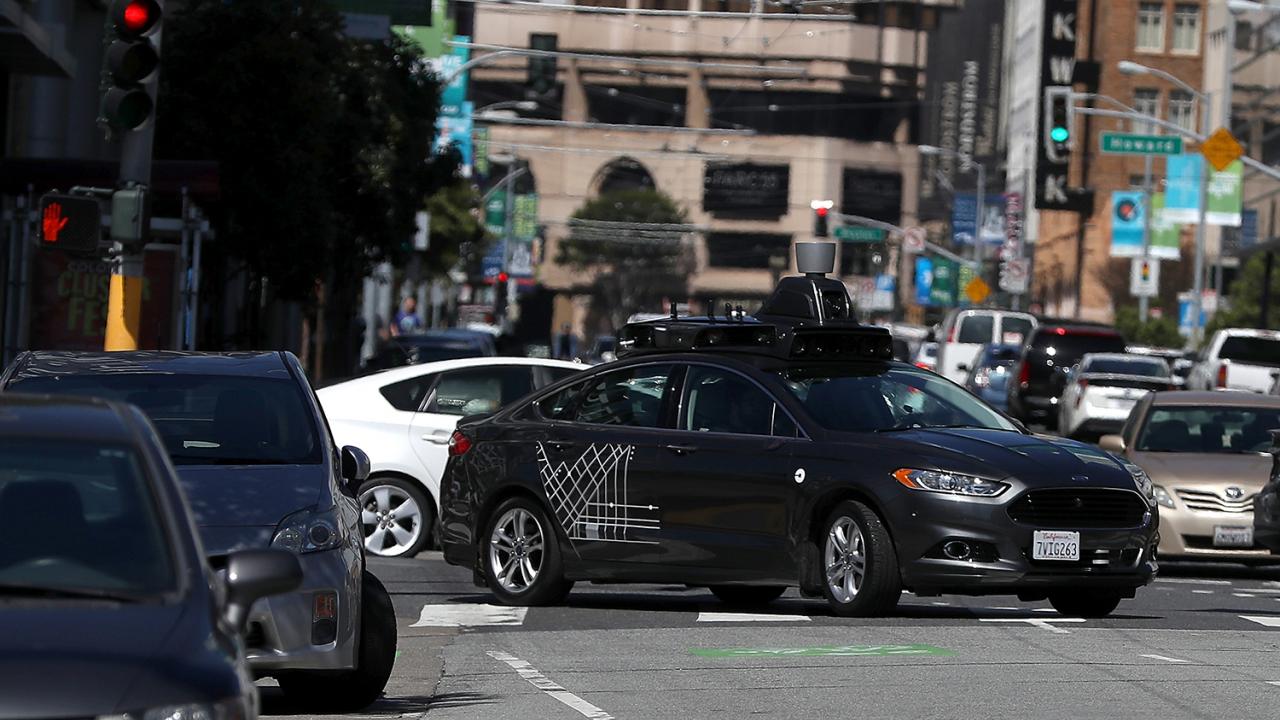 All About EVs: Why There Isn't a Ford in Your Future
by Judith Lewis Mernit
Daniel Sperling, director of the Institute of Transportation Studies at the University of California, Davis, has long warned that state and local regulation must jump ahead of the technological transformation to avert such a nightmare scenario. "Cities and states need to look at the policy levers they have," he says, to "discourage single- and zero-occupant automated vehicles." Some of those levers could be incentives, in the form of preferential parking and tax credits. Some could be prohibitions on independent riders. "From a policy perspective we've got to start figuring that out."
Autonomous rides could be made accessible and affordable to the unplugged and unbanked pretty easily, using the same model urban transit agencies use to pay for bus and rail fares. Cash-only riders can load up cards in advance at kiosks or convenience stores. BlueLA, a pilot electric-vehicle car-sharing program due to launch in 2018, operates on the same principle, offering drivers the opportunity to reserve cars and pay fees at transit hubs and other key points around Los Angeles. The process doesn't require a smart phone.
State and local governments might also subsidize driverless rideshares for low-income and elderly riders. That might sound extravagant, but in some places, funding a network of shared autonomous vehicles could cost less than funding more miles of bus and rail transit. As Sperling highlights in his book due out in March, Three Revolutions: Steering Shared, Automated and Electric Vehicles to a Better Future, single-occupant Uber and Lyft services currently run about $1.50 per mile. Put two or three passengers in each vehicle and take away the driver, and the cost per mile of travel drops to about 10 cents.
And that's not just because no one has to pay a driver. It simply costs less per mile, Sperling says, to own a vehicle that drives more miles in a year. "If you divide the [annual] depreciation of a car over 15,000 miles," Sperling explains, "then the cost per mile is much more than if it's spread over 100,000 miles." The same principle applies to insurance, registration and any other fixed costs.
...Read the full story at Capital & Main
This article is also available at LAprogressive.com