3 Revolutions: What are they?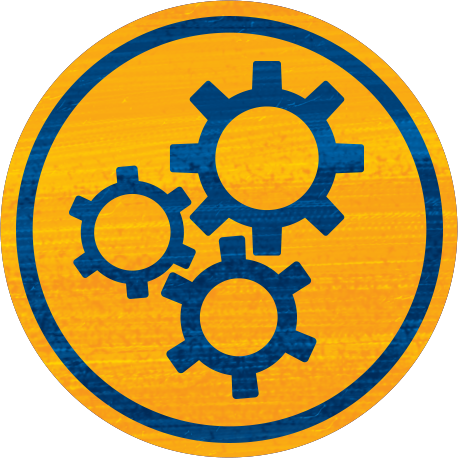 Automation
Automated vehicles - removing the need for a driver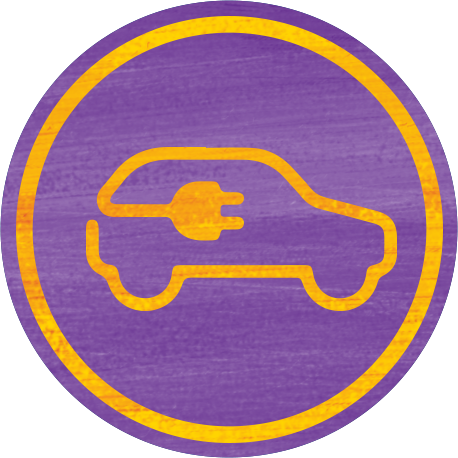 Electrification
Hybrid-electric and all-electric vehicles
The rapid adoption of shared mobility services and electric vehicles, coupled with the prospect of driverless vehicles, has the potential to radically transform how people and goods move in advanced and emerging economies. Three revolutions in transportation — shared mobility, electrification and autonomous vehicles — will fundamentally change transportation around the world. Rigorous research and impartial policy analysis are urgently needed to understand the impacts of these transportation revolutions, and to guide industry investments and government decision-making.